Kids Folding Table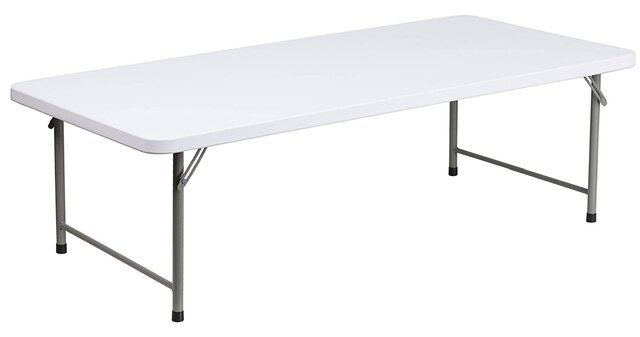 Description
Our Kids Folding Table is the perfect addition to your children's parties and events! Designed with little ones in mind, this table features a kid-friendly size and height for their comfort and convenience. Crafted with safety and durability in mind, our Kids Folding Table provides a secure and stable surface for children to enjoy their activities.
With its foldable design, this table is incredibly convenient to transport and set up, making it ideal for both indoor and outdoor use. Whether it's a birthday party, playdate, or school event, our Kids Folding Table offers a dedicated space for children to gather, play games, do crafts, and enjoy snacks.
Create a fun and functional environment for your young guests with our Kids Folding Table. Rent it today and make your next kids' party an unforgettable experience!
Contact Us for any questions or you can TEXT or CALL us at 401-423-4228 for fast service!