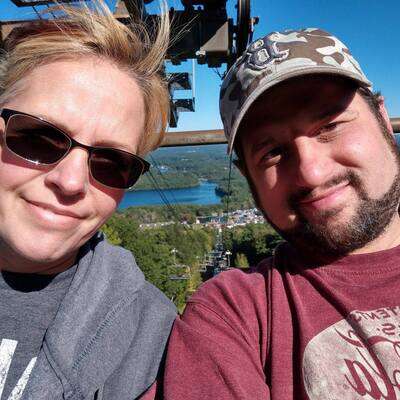 About Us
We are Jimmy and Heather Rocha, proud owners of After 5 Party Rentals, East Providence's premier event rental company!
We are committed to providing you with the highest-quality experience for your event rental needs.
We believe in combining the latest technologies with traditional business values, offering online ordering, text messaging, and timely phone communication.
As a family-owned small business, we are dedicated to earning your trust and delivering the highest quality event rental services in Rhode Island.
Best Regards,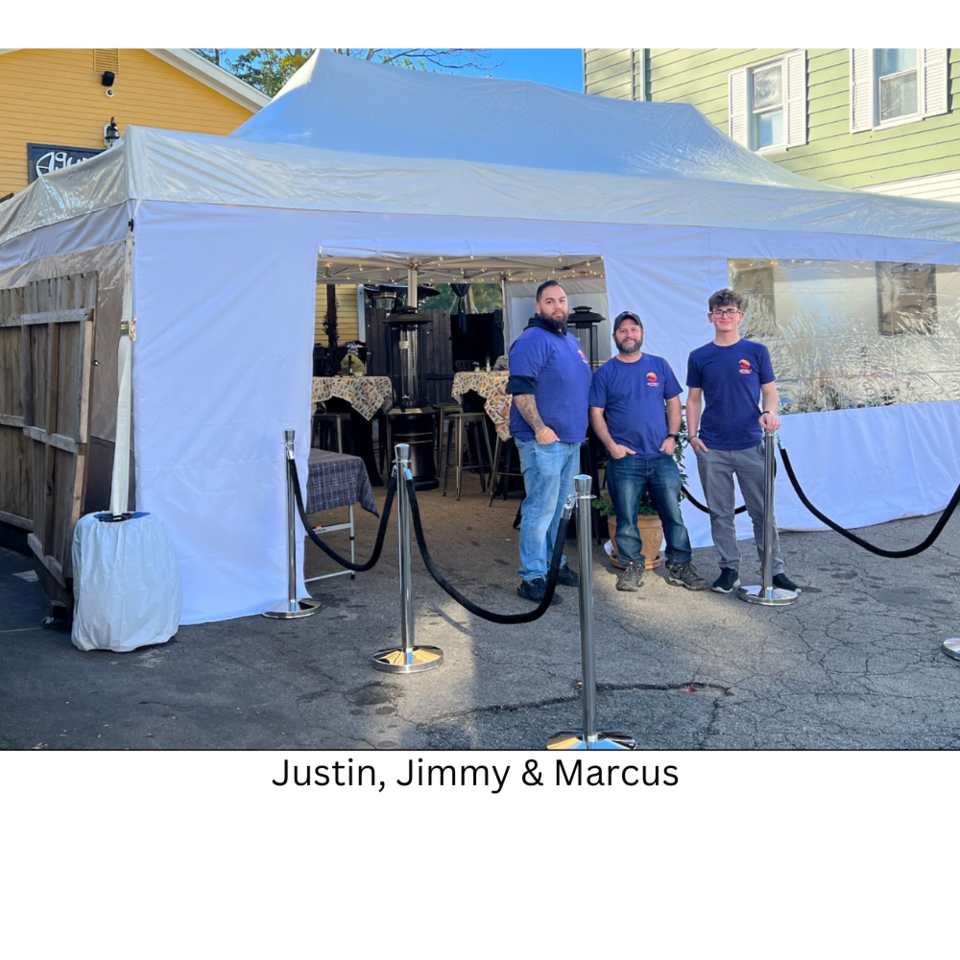 Justin and Jimmy have been best friends for over 20 years and work together to make After 5 Party Rentals successful. As a partner, Justin is a versatile team player who takes pride in ensuring the success of your event. He helps with everything from driving to setting up tents, and is always ready to lend a hand. Justin's top priority is making sure your event runs smoothly, and he feels great knowing that he's helped make it a success.
Meet Marcus, who is not only a valuable member of the team but also my son. You can count on him to be busy setting up tents, delivering equipment, and making sure everything is cleaned up and ready to go. He's always eager to lend a hand and help out in any way he can, so that you can rest assured that your event will be a success.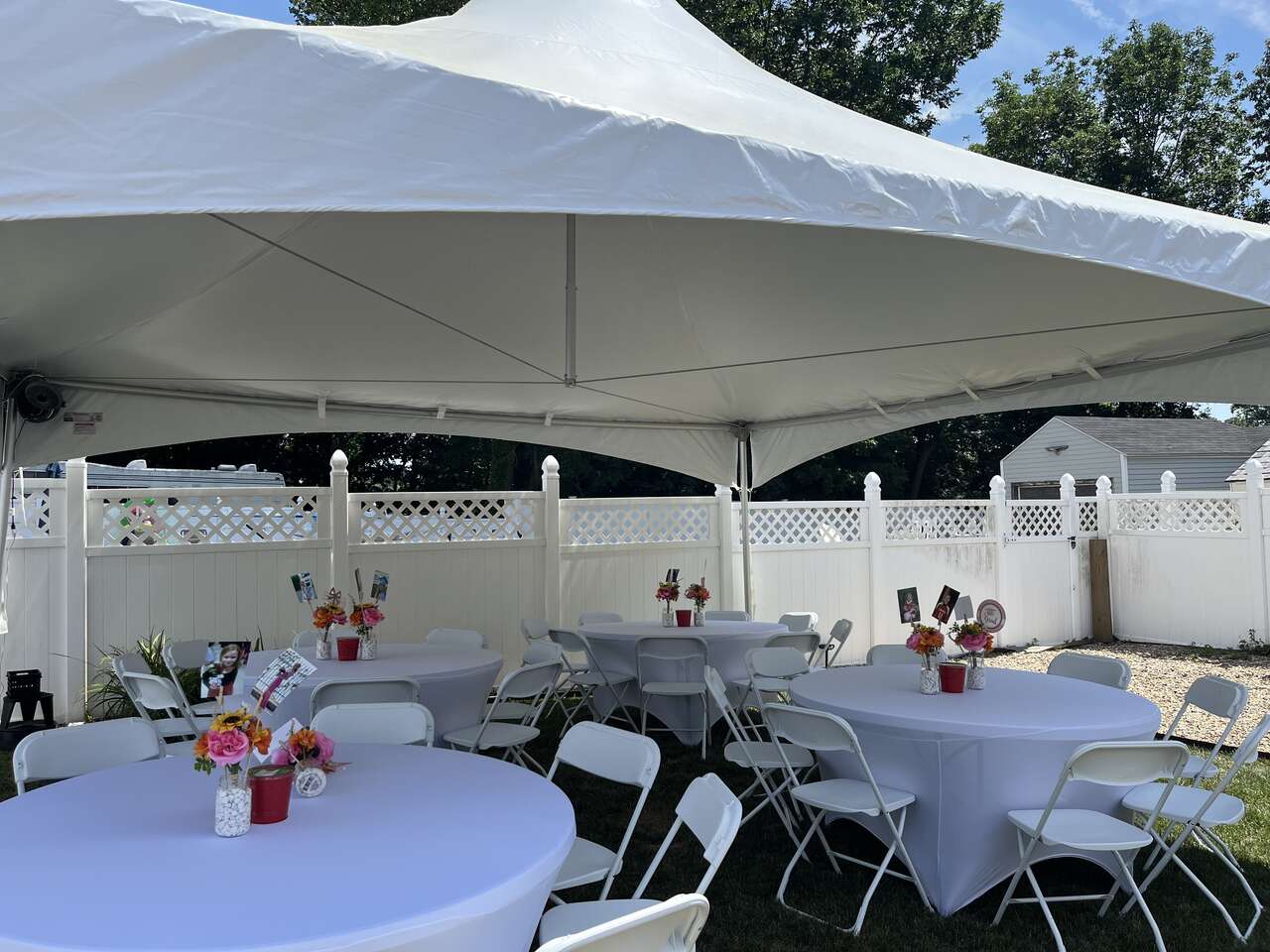 About Us
After 5 Party Rentals provides event and party rentals to Rhode Island and surrounding areas

Hours

Monday-Sunday 7AM-9PM

Services
Tent Rentals

Table and Chair Rentals

Event Rentals

Party Rentals

Concession Rentals
Featured Items