Tent Fan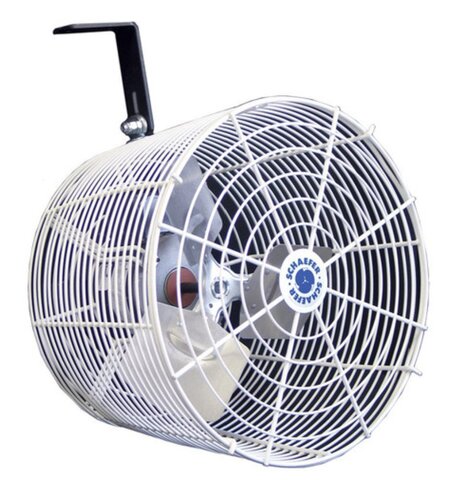 $50.00
Please call (401) 423-4228 to reserve this item

Description
Setup Included!
Introducing our Tent Fan, the perfect addition to your outdoor event! Beat the heat and ensure a comfortable atmosphere for your guests with this powerful and efficient cooling solution.
Designed specifically for tented events, our Tent Fan is a must-have accessory for any party or gathering. With its sleek and compact design, it seamlessly blends into your event decor without compromising on functionality.
Featuring multiple speed settings, our Tent Fan allows you to adjust the airflow according to your preference and the weather conditions. Whether it's a hot summer day or a humid evening, this fan will keep your guests cool and comfortable throughout the event.
Not only does our Tent Fan provide a refreshing breeze, but it also helps circulate the air, preventing stuffiness and ensuring a pleasant atmosphere for everyone. Say goodbye to stagnant air and hello to a refreshing ambiance that will enhance the overall experience of your event.
Don't let the heat dampen your party spirit. Rent our Tent Fan today and create a cool and comfortable environment for your guests. Beat the heat and elevate your event with our reliable and efficient cooling solution.
This fan is perfect for a variety of events, including:
Outdoor weddings and receptions
Corporate events and conferences
BBQs and picnics
Family reunions and gatherings
Community festivals and fairs
Birthday Parties
Sweet 16's
Graduations
And much more!
Contact Us for any questions or you can TEXT or CALL us at 401-423-4228 for fast service!