Pedestal Fan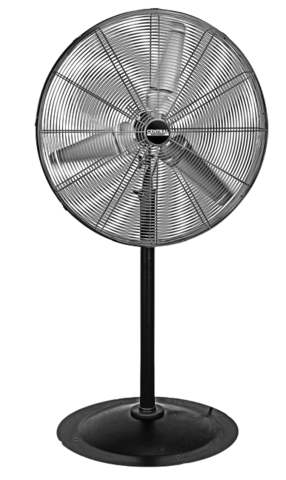 Actual Size: 30 Inch Pedestal Fan
Description
Setup Included!
Introducing our Pedestal Fan - the perfect addition to any party or event! Beat the heat and keep your guests cool and comfortable with this powerful and efficient cooling solution.
Our Pedestal Fan is designed to provide a refreshing breeze in any indoor or outdoor setting. With its adjustable height , you can easily customize the airflow to suit your needs.
Whether you're hosting a backyard barbecue, a wedding reception, or a corporate gathering, this fan will ensure that everyone stays cool and enjoys the celebration.
Don't let the summer heat dampen your party spirit. Rent our Pedestal Fan today and ensure that your guests stay cool, comfortable, and ready to have a great time. Contact us now to reserve your fan and make your upcoming event a breeze!
This fan is perfect for a variety of events, including:
Outdoor weddings and receptions
Corporate events and conferences
BBQs and picnics
Family reunions and gatherings
Community festivals and fairs
Birthday Parties
Sweet 16's
Graduations
And much more!
Contact Us for any questions or you can TEXT or CALL us at 401-423-4228 for fast service!